Online Project Registration
---
Project Registration & Special Pricing
The AV Costar Project Registration Program gives our integrator partners the opportunity to strengthen their position on projects with special pricing and the full and active support of the AV Costar Sales Team.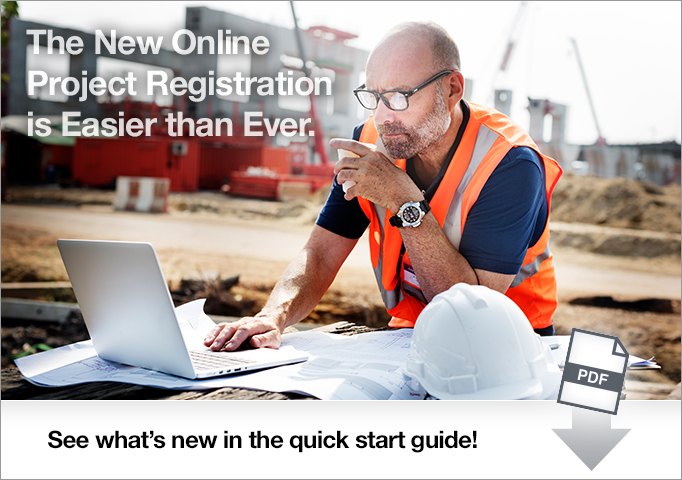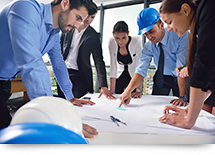 For opportunities where the integrator has specified our products for a project, AV Costar will return that loyalty by keeping all project details confidential and improving the reseller's profitability through deeper discounts. By submitting a project registration request, the integrator partner supplies AV Costar with the necessary details to validate the registration request and approve the additional discount.
Project Registration
All registered partners have access to our online project registration portal. Streamlined for rapid processing and ease of use. Now you can push through your projects faster than ever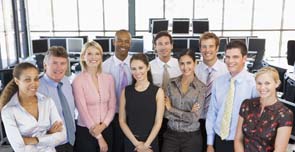 Become a Partner
Register with AV Costar to gain access to our industry leading support. Secure reduced pricing and access to our proactive sales team.
Sign Up Now!