New Quality Manufacturing Manager Announced by AVC
---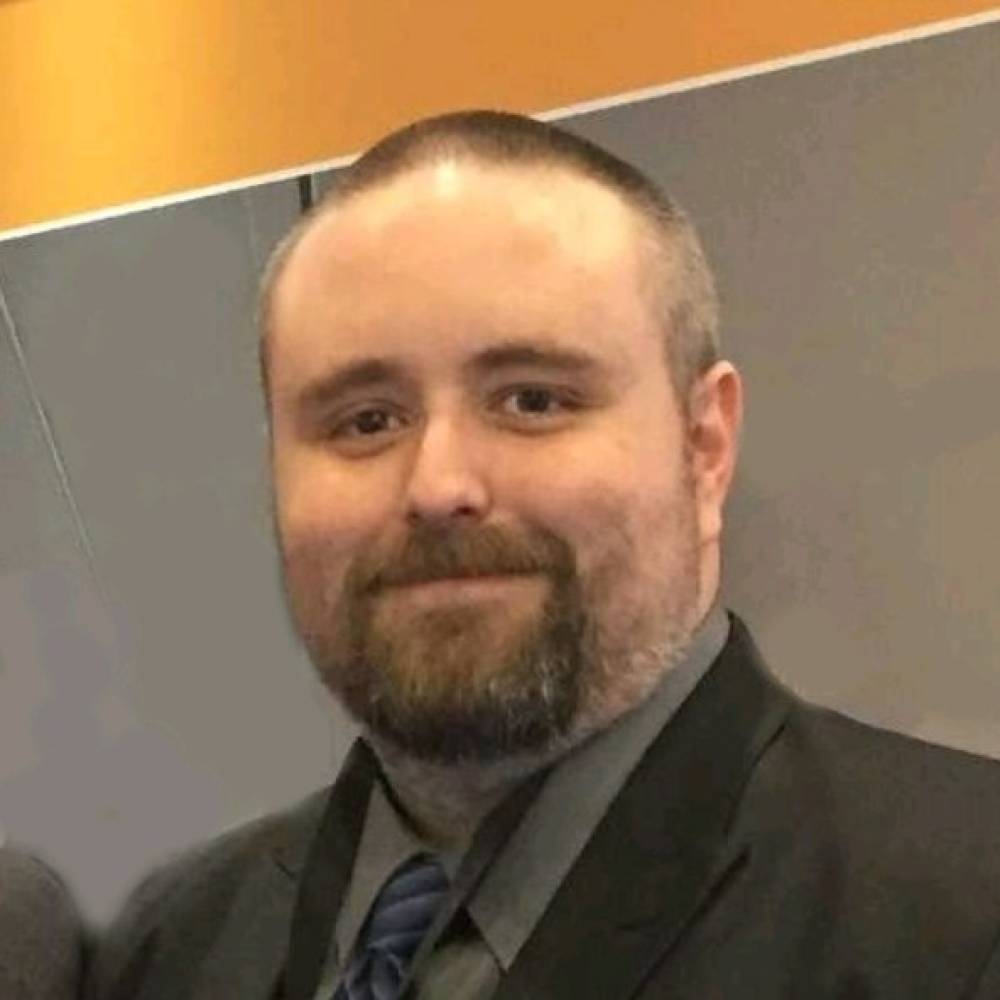 Troy Fairchild, Vice President Technical Services & Quality, has announced important organizational changes to the Quality team at AVC's Duarte, California manufacturing facilities.
Curtis Quicksall, who joined the company nearly a year ago as Technical Support Engineer, has been promoted to Quality Manufacturing Manager. In this role, he will oversee all aspects of Quality – one of the three pillars of AVC, the others being Customer Support and Innovation – while interfacing with the other management and team members of the Duarte, Glendale, and Clovis facilities.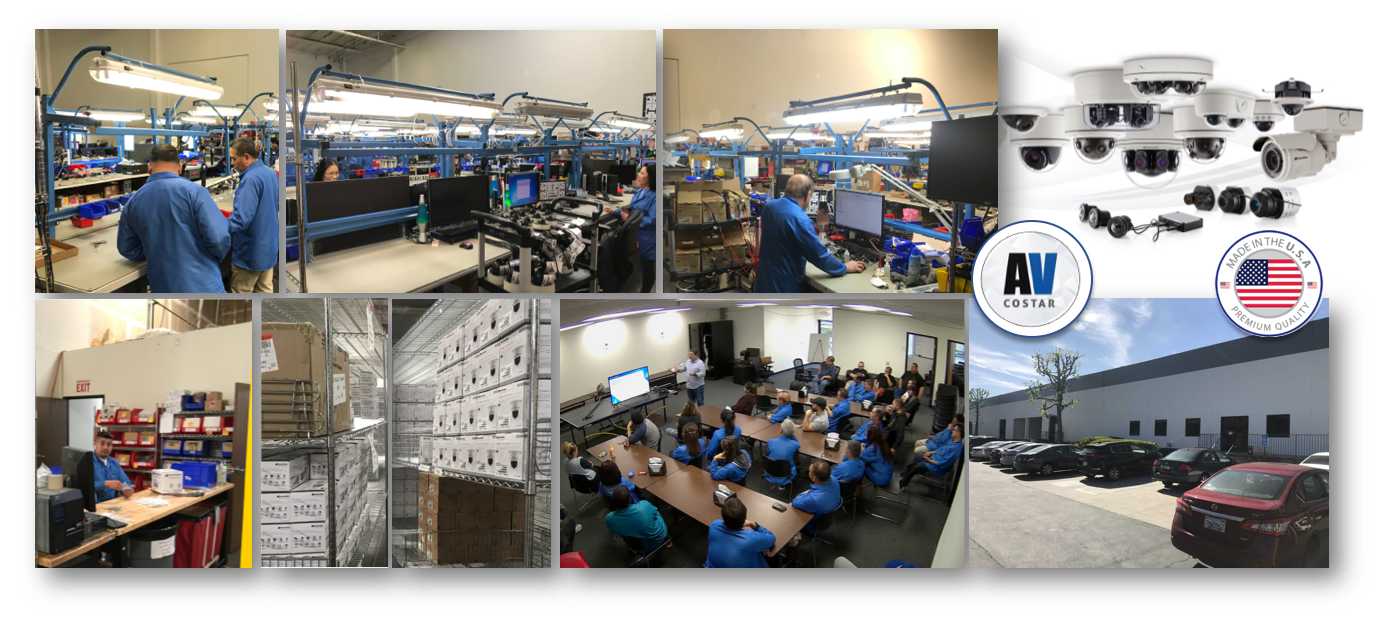 ABOVE: Images from the Duarte, California AVC Manufacturing & Warehouse facilities.
"Curtis has an extensive background in manufacturing quality, test, and tools automation," stated Mr. Fairchild. "He also brings expertise in software & hardware quality/test engineering, serving in multiple related roles in his ten years with his previous employer."
Egor Kireev, Eric Gunawan, and Vatsan Nijthaworn will transition from the Duarte RMA team to join Mr. Quicksall as Quality Technicians. Henry Trinh will join the team as Quality Electronic Technician.
"Curtis will be able to leverage his knowledge and experience with that of the new Quality team to ensure AVC is producing the high-quality products that our customers expect," stated Mr. Fairchild.