Does the security industry need AI standards? (A&S International Magazine)
---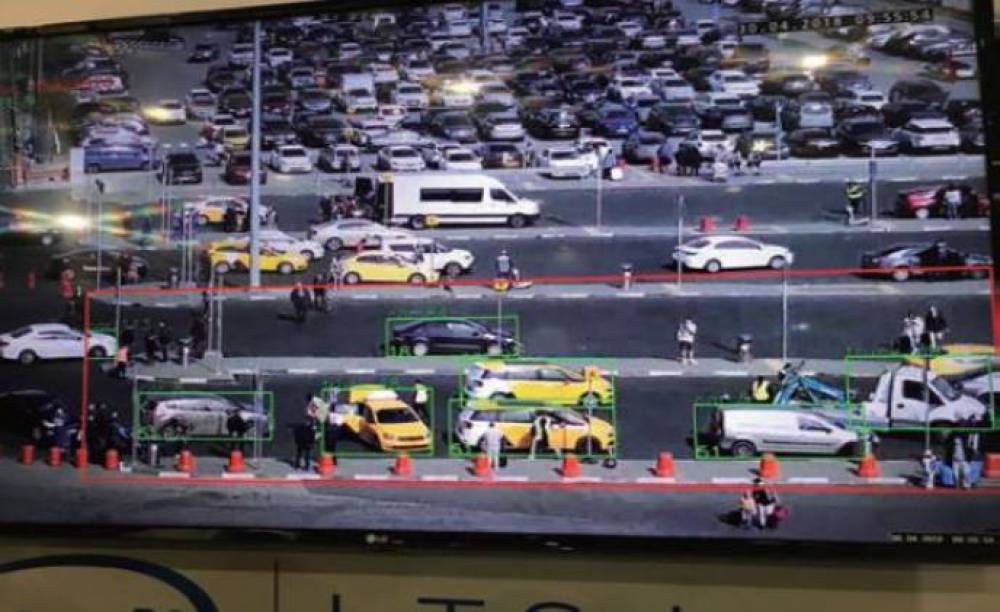 Even at this early stage, the security industry needs standards for AI so that it means the same for everyone. Adoption of AI is growing in the security industry. But as surveillance camera makers study how to embed the technology into their products, some, such as Jeff Whitney, Vice President of Marketing at Arecont Vision Costar, feel there is a need for standardization. Without standards, some terms may have different meanings for different companies. Take the example of wide dynamic range (WDR) on surveillance cameras. While many companies claim to have this feature, the definition of WDR varies. There are no standard definitions for video analytics either.

Whitney believes that standards for AI will be decided by a few big industry players. "The secret is to have six to seven big manufacturers that are successful. But they need to prove to customers that they have the best AI solution, "Whitney said. "Whoever is the most successful AI vendor will be the ones setting the standard, rather than an industry organization declaring what AI looks like."

The trajectory of standards for AI may be similar to that of ONVIF for IP cameras, which are now almost universally followed. "There will have to be some industry group that sets the rules for what AI looks like," Whitney said. The security industry, however, is unlikely to take the lead on developing such standards. Security only represents only a small fraction of the AI market, dwarfed by the automotive, military, smartphone and consumer goods industries. "Although we will be big users, we won't be the biggest users of AI," Whitney said.
The Limits of AI

Whitney said that AI technology had not yet matured, and as such, there could be limits on what the cameras could do. Whitney is concerned that sometimes AI cameras over promise but under deliver. "A lot of people buy video analytics for people counting, for example, in a booth," he said. "There are 50 people right now, but what if suddenly 800 come in moving around. It may be too much for the analytics to actually accurately count."

"We don't know for sure what those thresholds are going to be in different AI systems. Where is it really good and where is it going to have problems?" Whitney said. There will be a learning curve in the security industry, Whitney said, adding it will take time for the design architects as well as system integrators (SIs), and users to gain a handle on AI.