AVC SurroundVideo Omni SX Receives ASTORS Homeland Security Award
---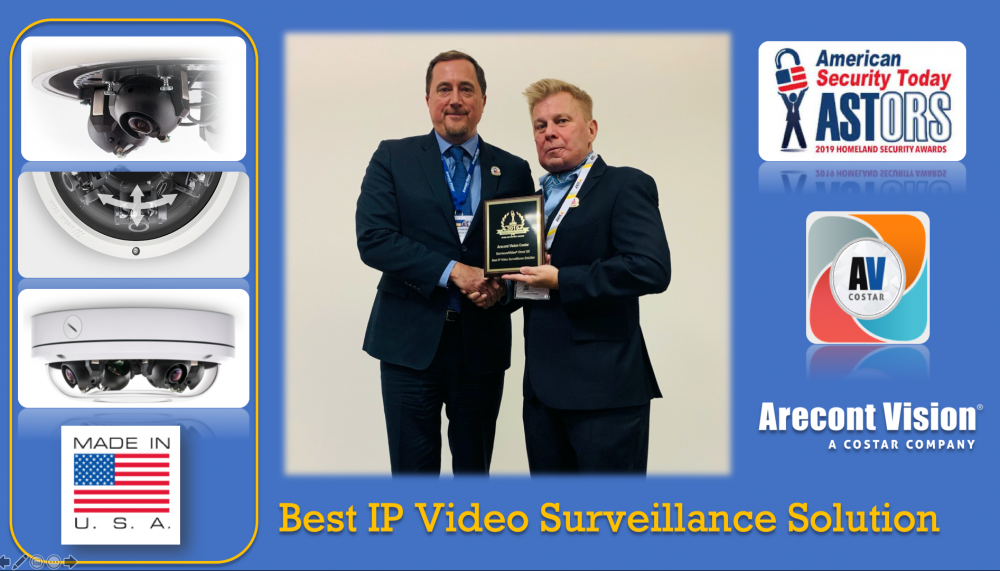 The AVC booth has been pretty busy all day at ISC East 2019, the security industry trade show held at the Jacob K Javits Convention Center in New York City.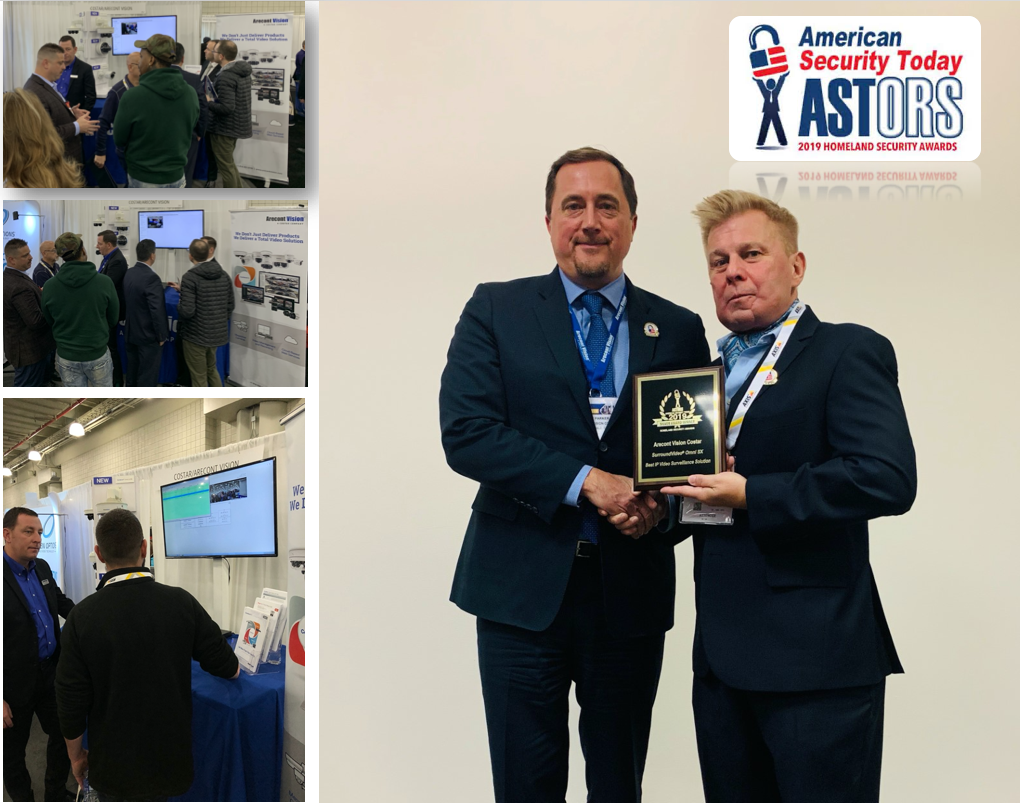 And it only got busier when Kyle Parker accepted an ASTORS Homeland Security Award for the SurroundVideo Omni SX!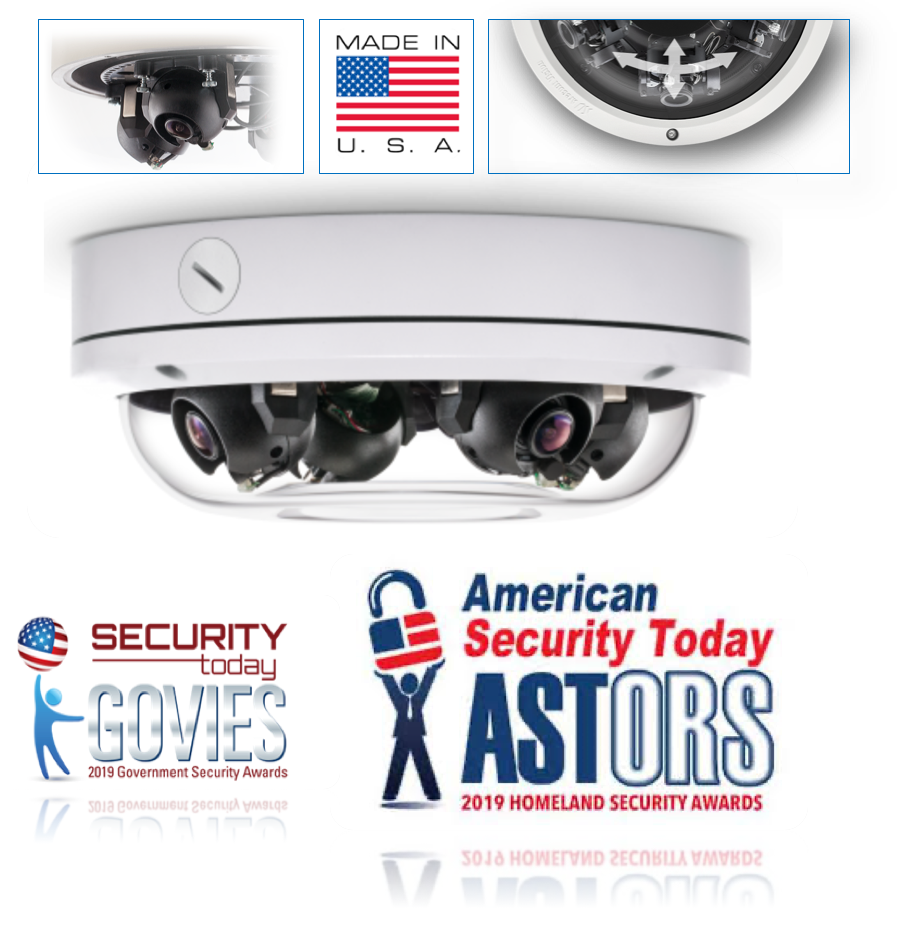 This is actually the 2nd award for the Omni SX, receiving its first when it was introduced to the market at ISC West in April. At that time, Security Today Magazine presented AVC with a Govies Award (Government Security Awards Winner) for the camera also.
Read the press release about today's ASTORS Homeland Security Award for SurroundVideo Omni SX here
Read the April press release about the GOVIES Government Security Award for the SurroundVideo Omni SX here