AVC Celebrates Release of EX Series Analytics Cameras
---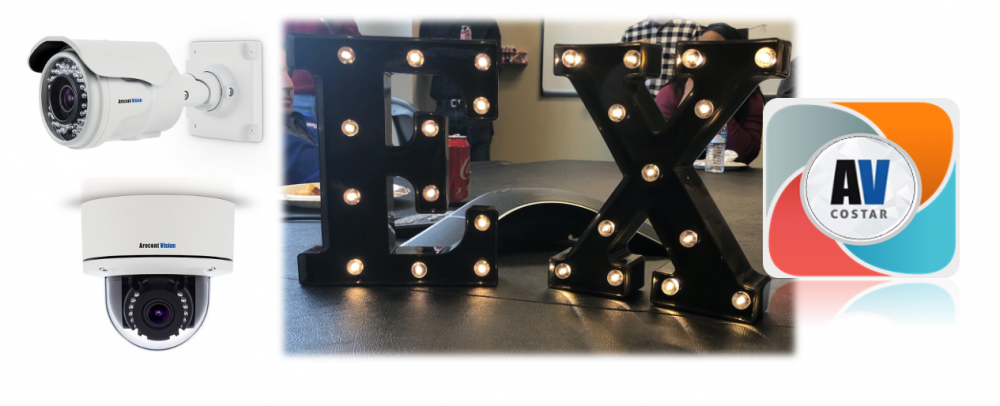 Shane Compton, GM of AVC Costar, and Jeff Whitney, VP Marketing, joined host Brad Donaldson, VP Product Development, in a lunchtime release "EXtravaganza" for the new ConteraIP® EX Series outdoor dome and bullet cameras. Participants in the celebration included members of the Los Angeles-area Headquarters and Development Center in Glendale, plus the Advanced Technology Center team via video from their facilities in Clovis, CA.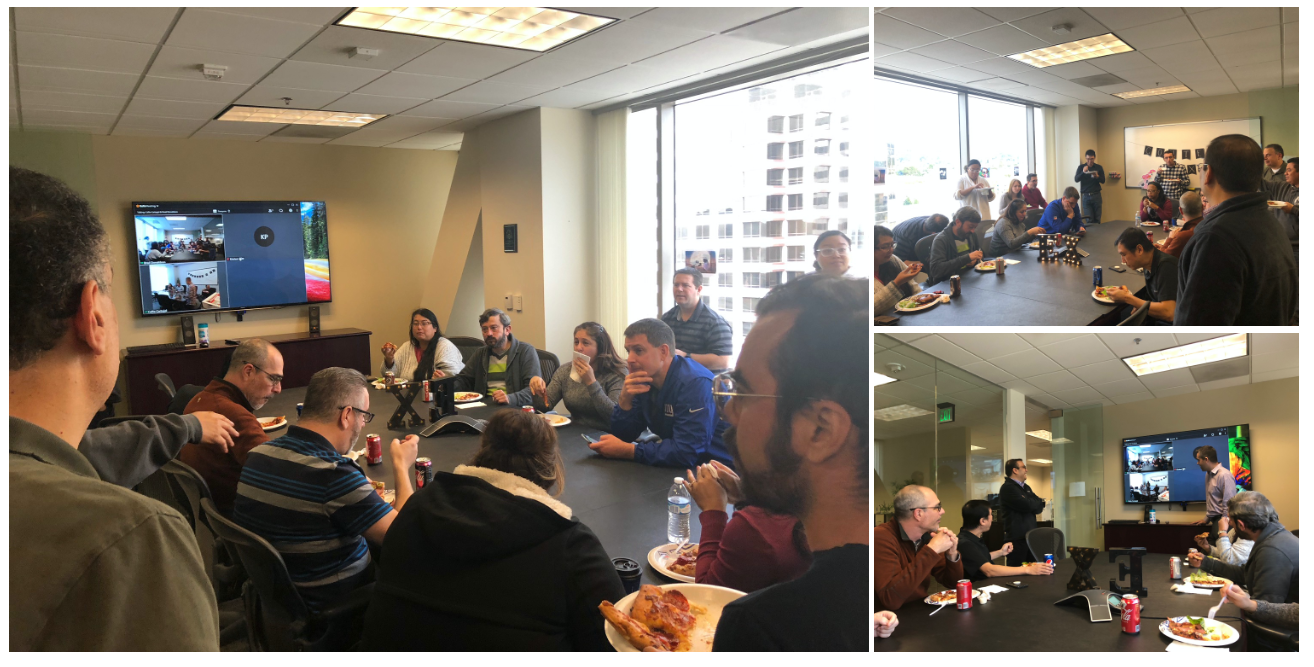 Earlier in the day, the final Production Release Meeting was held with stakeholder participants from departments across the company. The team approved full production of both the Outdoor Dome EX and Bullet EX models, ending the early limited shipment process, and releasing them for general distribution to customers. Featuring AVC's new Advanced Video Analytics suite, each high-performance EX model also delivers 5MP resolution.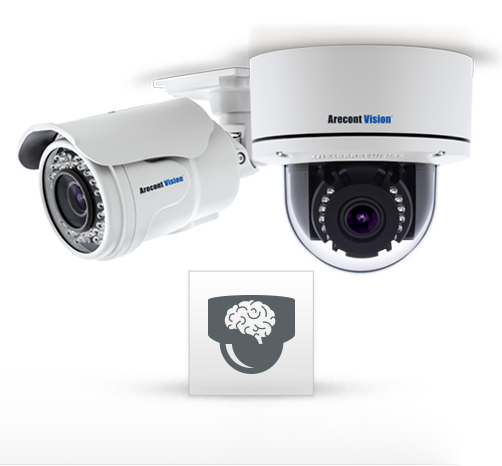 Each EX model includes True Day/Night capabilities with integrated IR (infrared) illuminators for use indoors or out. Each also includes a motorized varifocal lens for rapid focusing during setup and offers the full suite of powerful AVC single-sensor camera capabilities. These include a SDXC card slot for onboard storage, PoE (Power over Ethernet) capability, H.264/H.265 encoders, plus advanced SNAPstream+™, SmartIR, Advanced WDR, and NightView™ technologies.
The EX series cameras can boost the effectiveness of security personnel by using analytics to alert them when a number of issues arise, instead of relying on constantly watching multiple cameras at once over extended periods of time. The Contera EX Series cameras are available at 5MP resolution with frame rates up to 30fps for day/night and indoor/outdoor use.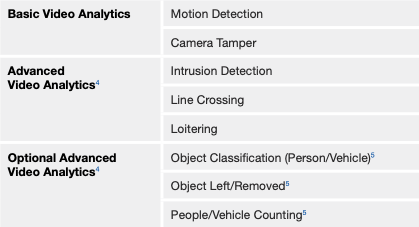 Here are some useful links to product information for the EX series of cameras.
· Read the ISC East press release to learn more about the EX series & all of the other new AV Costar cameras shown at the show here.
· Visit the ConteraIP Series Interactive Landing Page to learn more about the entire ConteraIP camera series here.
· Visit the ConteraIP Outdoor Dome Product Page here.
· Download the ConteraIP Outdoor Dome data sheet here.
· Visit the ConteraIP Bullet Product Page here.
· Download the ConteraIP Bullet data sheet here.
Congratulations to the entire AV Costar launch team across our Glendale, Clovis, and Duarte facilities for bringing another outstanding camera member of the AVC Total Video Solution to benefit our customers around the world.