AI development in the US might take time (A&S International Magazine)
---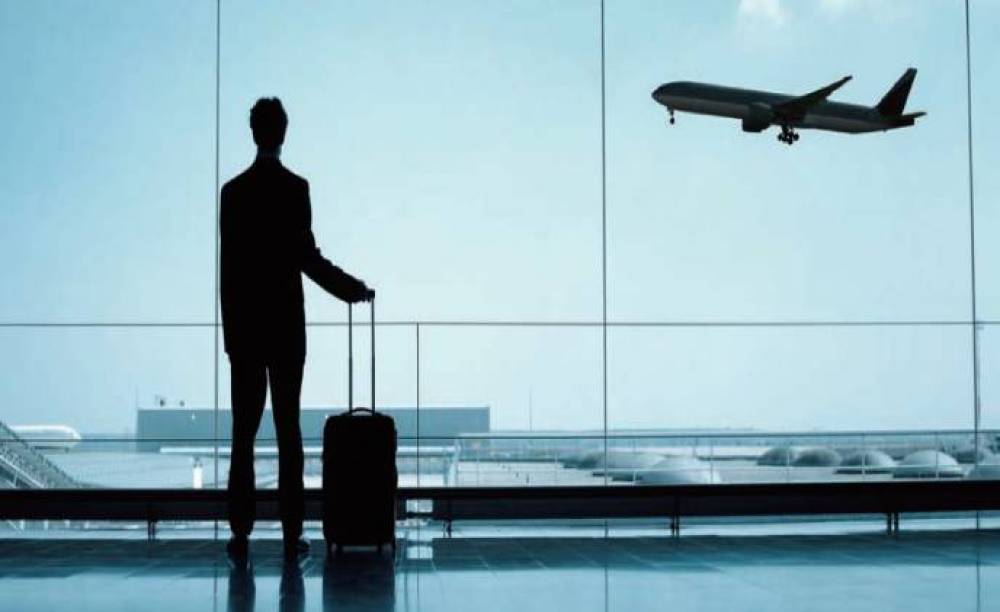 Despite concerns of a recession and stock market volatility in the U.S., the country's security industry experienced steady growth of 7 percent. Against this positive backdrop, adoption of new technologies like AI is increasing. Tim Palmquist, Vice President of Americas at Milestone Systems, is upbeat about the potential of AI and the change it may bring to the industry, comparing AI to the invention of IP cameras. "We believe that the realization, the ability to execute on AI and machine learning, will be an equally big disruption to our industry." When we can begin to automate, to make the technology think and execute on its own, the future looks very interesting with it, he said.

Most of the growth in AI usage will come from companies replacing old analog cameras with newer models that are capable of AIanalytics. "They stuck on analog way too long. They are coming to a point where analytics justify changing over to IP cameras," Tom Cook, Hanwha Techwin's North America Senior Vice President of Sales explained.
Adoption Likely to Take Time

Jeff Whitney, Vice President of Marketing at Arecont Vision Costar, which was acquired by Costar Technologies, said it could take some time before AI becomes a common technology. Whitney said the adoption of new technologies in the industry could be slow. It took some time for people to get used to IP cameras too, he added. Although they were introduced 18 years ago, there are still people who don't know how to map out a coverage area using IP cameras.

Many people selling security products are older former members of the military or the police. "Older people may have a challenge with understanding the most benefits they can get out of AI," Whitney said. "And I think AI, unless it's really simple to implement, a lot of dealers and integrators may have a challenge for a few years before they get used to it."

This is very similar to when IP cameras and multisensor cameras were first introduced. Kayce Baker, Regional Marketing Manager of Sony Video Security Products at Bosch Security Systems, noted that currently the U.S. has not deployed AI as robustly as other countries have in terms of surveillance. "Sometimes the U.S. is a little slower to take on certain things than other countries due to testing, privacy laws and other restrictions. In Asia, especially China, where it seems a lot of AI is being used and tested, to track people and know where they are." In the U.S. there are some AI deployments in places like train stations and subway systems. "It's getting there. It hasn't been fully adopted just yet. But we are getting there," Baker said.